Dezhou FLD Filter Co., is the manufacturer specialized in production of metal filters. In recent years, FLD has devoted itself to developing and manufacturing stable and high quality products. Adhering to the concept of creating value for customers, FLD has made the integration of quality culture into every production detail.
The company has passed the ISO and TS16949 quality management system certification, and continued to implement and improve. In order to ensure the safety of employees and healthy working environment, our company has carried out and passed the work safety standardization and occupational disease hazards risk control system certification.
The Company has upheld the "refinement, zero defect" quality management policy, and put the quality consciousness and concept into all aspects of company operations, fully implemented through following 3 aspects:
1.Talent and technology
FLD has more than 20 R&D employees, most of them possess rich experience in filter development. Other than rigorously developing the new products per market demand, FLD is also capable of designing and customizing the solutions per customers' individual demands, and ensure the quality planning of the products in the development phase.
2.Quality of filtering material
FLD has excellent material cooperating partners. The materials are produced by JAGER imported from Germany and RGK from Japan, and the quality assured by the German mesh count tester, High frequency radiation detector, Handheld X-ray spectrum analyzer, Carbon& Sulphur analyzer, etc.
3.Manufacturing capability
The manufacturing facilities are fully customized and imported from abroad with high precision, which reaches the most advanced level in the world. Through implementing standardized processes and operations, the equipment has fully exerted its high efficiency, and quality consistency.
With the policy of "Honest Operation, Excellence,  Environmentalism, Efficiency and Serving Society.  FLD's  products not only meet domestic demand, but also supply transnational corporations from Europe, North America and Asia.
Bubble Testing
Based on ISO2942:2004 and GB/T14041.1-2007 standards, this test is aimed to verify filter structure integrity and initial bubble pressure defining experiment.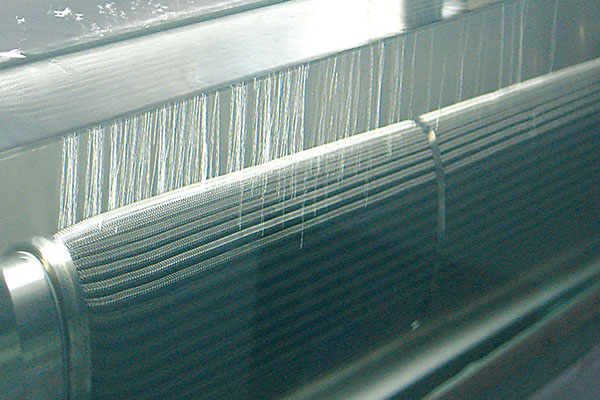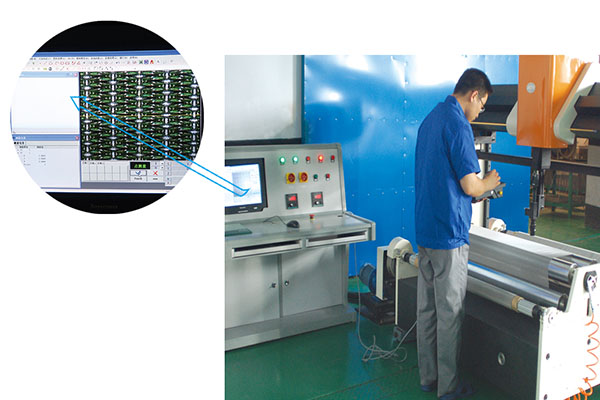 Aperture Inspection
This equipment is mainly used for precision control of filter media during R&D and manufacturing process of high-end filter products.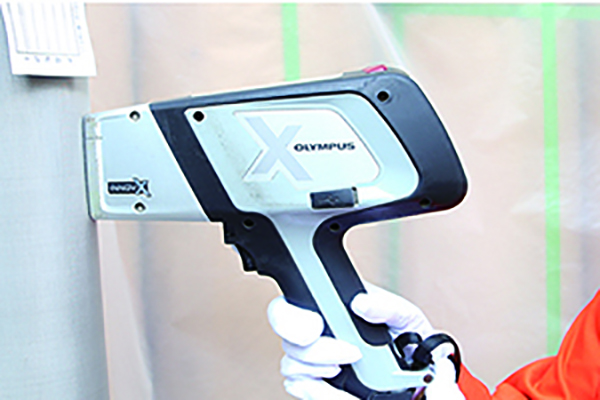 Innov-X Systems Handlheld XRF Analyzer